Policy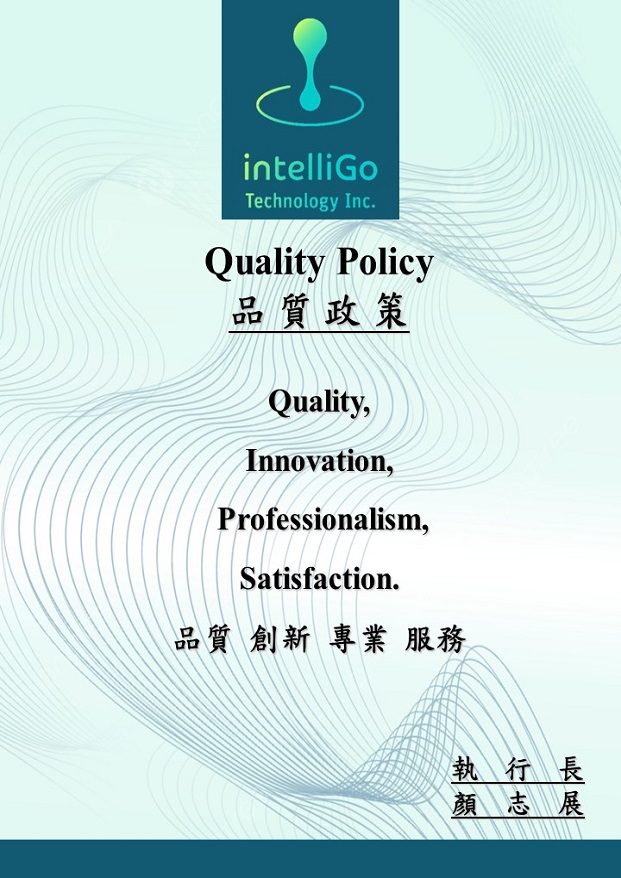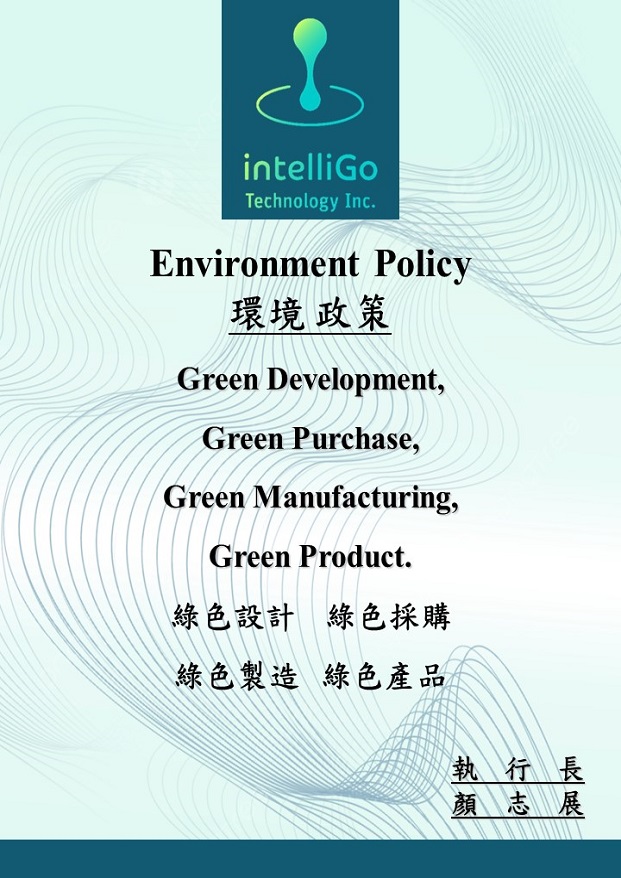 Certification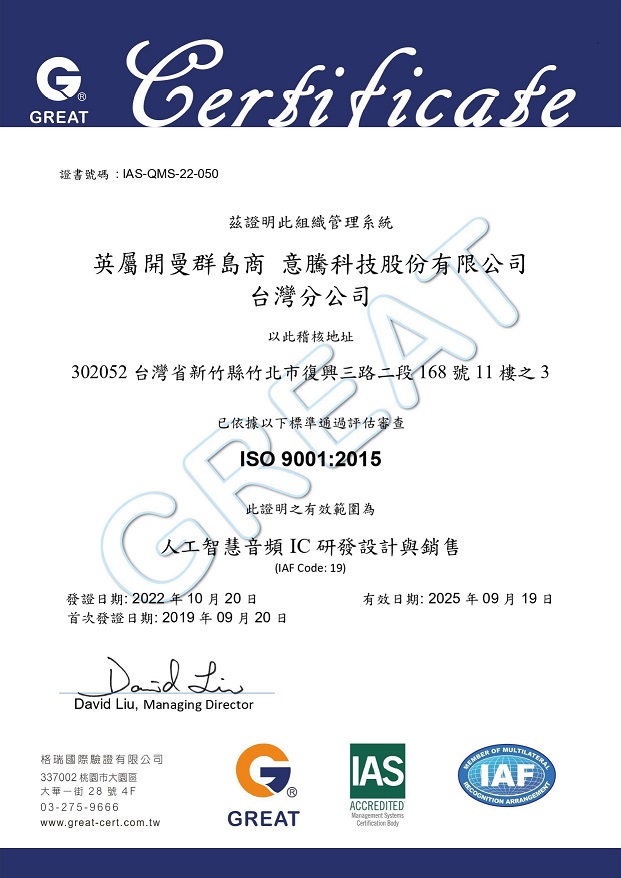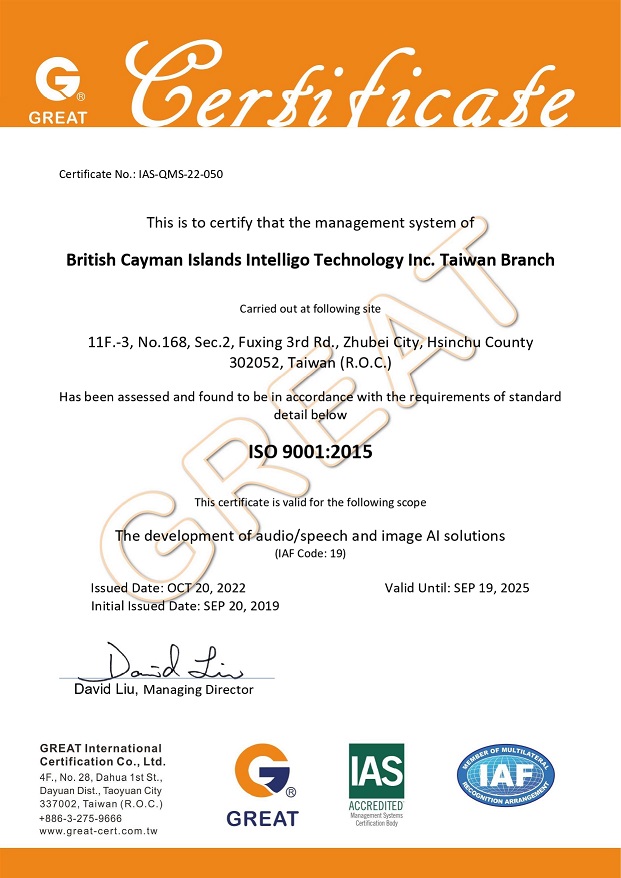 Supply Chain Management
Comprehensive implementation of supplier assessment policies to promote sustainable supply chains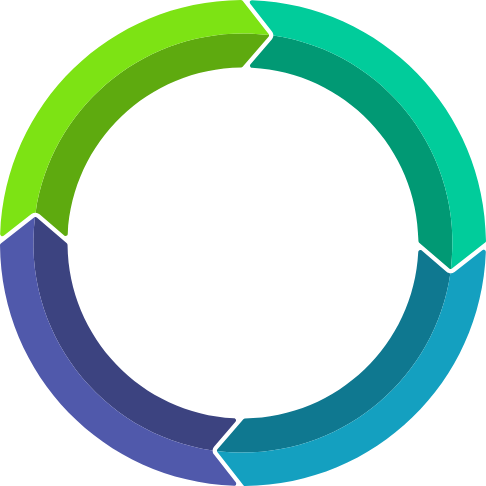 Established Management Standards
Supplier risk evaluation standards and sustainable audit standards
Local Procurement
Retaining job opportunities for locals and decreasing transportation distance of materials
IntelliGo Supplier Code of Conduct
Integrated guidelines and declarations of responsible business
Conflict Minerals
Ensuring that minerals used by suppliers are not sourced from conflict areas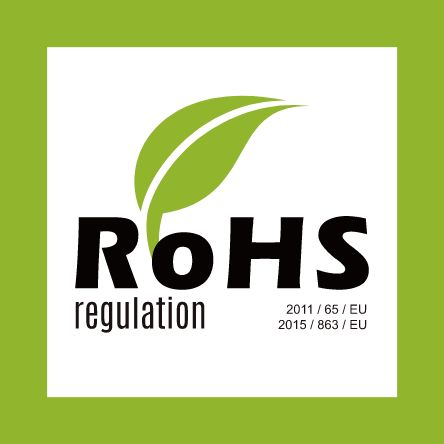 Environmental Management
RoHS / Halogen free Comply
IntelliGo Technology hereby certifies that our products fully comply with the RoHS directive as the Hazardous Substance described below. Both the materials and process used in IntelliGo's products do not contain substances listed below, required by the RoHS directive 2011/65/EC and Halogen Free IEC61249-2-21.
Lead
Mercury
Cadmium
Hexavalent chromium
Polybrominated biphenyls (PBBs)
Polybrominated diphenyl ethers (PBDEs)
Br
Cl
Br+Cl
RoHS 2.0 (HBCDD、DEHP、BBP、DBP)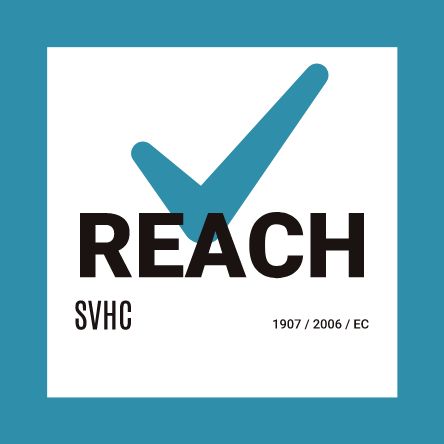 Certification of Non-Use of REACH
IntelliGo Technology hereby guarantees that we adhere to the directives of European Union REACH ( Registration, Evaluation and Authorization of Chemicals System ), and the rate of SVHC is within limits and follows regulations
Conflict Minerals Policy
Conflict minerals
Since 2019, we have been conducting conflict mineral inspections, and require our suppliers to provide "Declaration of non-conflict mineral usage" in accordance with the Conflict-Free Smelter Program (CFSP), thus proving that the materials used in their products come from non-conflict areas.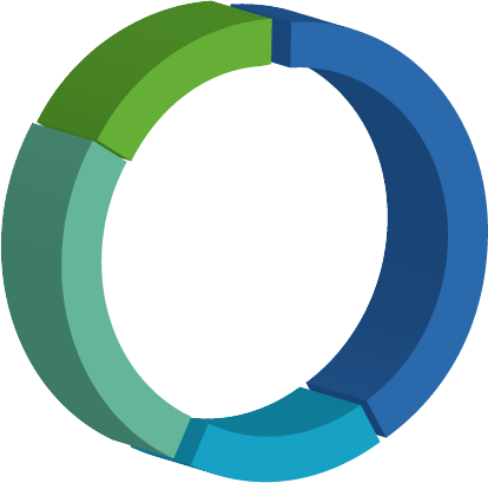 RMI Certified smelters
Total: 245 (100.00%)